Articles
Gary Knowles
I love fishing at Grafham water, but with a 380 mile round trip needed for a day's fishing, it's no surprise that I only fish it for one or two days a year! On my last trip a couple of weeks ago I decided to go all out for zander, I have a few waters t
Continue reading...
Videos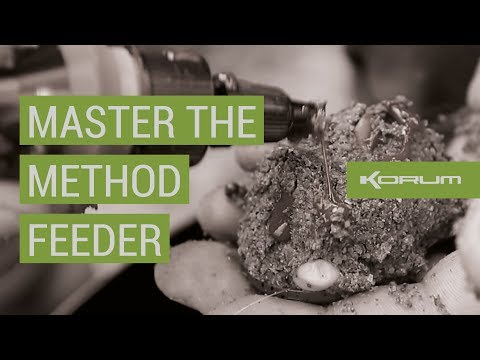 MASTER THE METHOD FEEDER
Korum's Ed Matthews reveals his method feeder secrets. Using the Korum Easy Method Feeder he bags a series of big...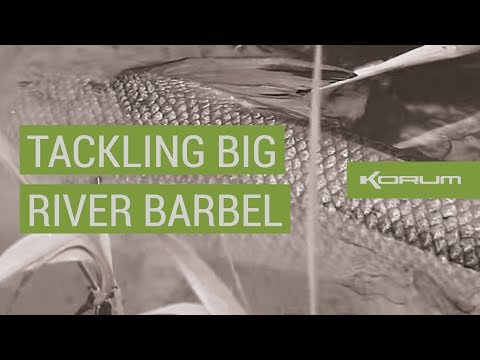 TACKLING BIG RIVER BARBEL
Korum's Adam Firth and Dutch consultant, Tim Janssen visit two rivers in search of big barbel. Both anglers reveal their...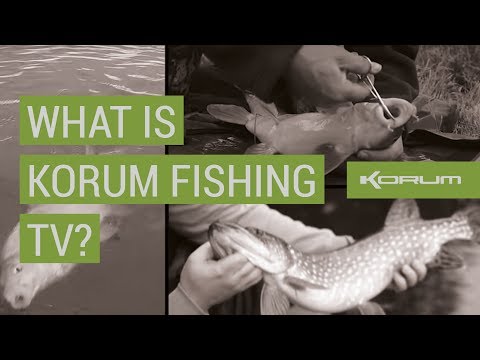 What is korum fishing TV?
Welcome to the KORUM FISHING channel! Using a wide range of tackle, tactics and techniques, we bring you top fishing...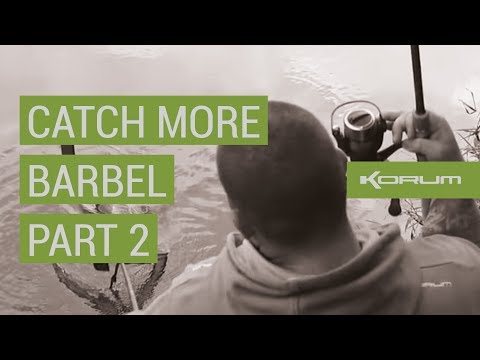 CATCH MORE BARBEL - Part 2
Ant Molyneux reveals his tips and tricks on how to catch more barbel!
IS THIS THE BEST RIVER TRIPOD EVER?
Ade Kiddell reveals the Korum River Tripod. A fully adjustable tripod designed to make barbel fishing, carp fishing, or any...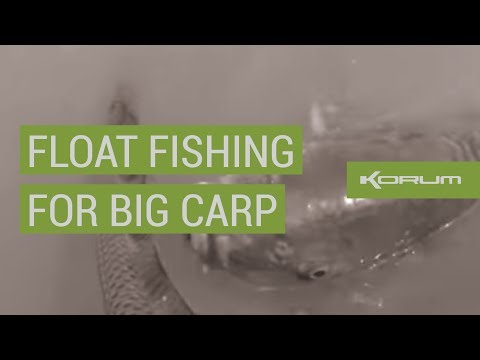 FLOAT FISHING FOR BIG CARP!
Korum's Chris Ponsford reveals his top float fishing tactics to catch big carp from the margins. Using a range of...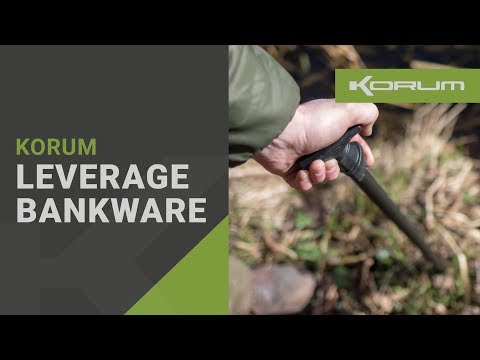 KORUM LEVERAGE BANKSTICKS
The Korum Leverage Banksticks feature our unique easy to use Handwheel which fits both standard and XT models of Korum...