Articles
Videos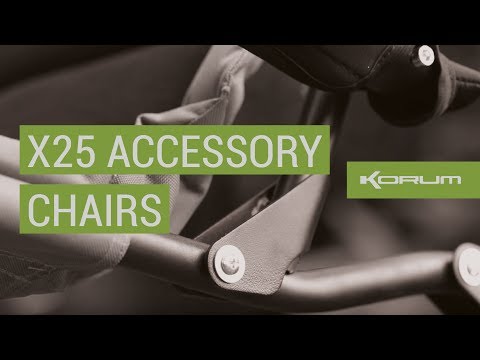 KORUM ACCESSORY CHAIRS - THE ULTIMATE FISHING STATION!
The Korum Accessory Chair has long been the best fishing chair for all types of fishing. Whether you are looking...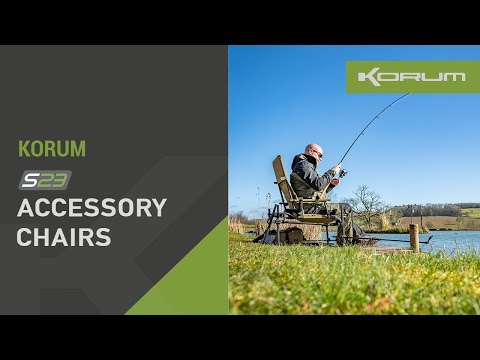 Korum S23 Accessory Chairs
Our patented vertical leg design, now uses a rounded 23mm square leg design to make it easier to use than...