Articles
Coming Soon! Deeper, wider and lighter than ever – it's our latest incarnation of the hugely popular Day Shelter.
Continue reading...
Videos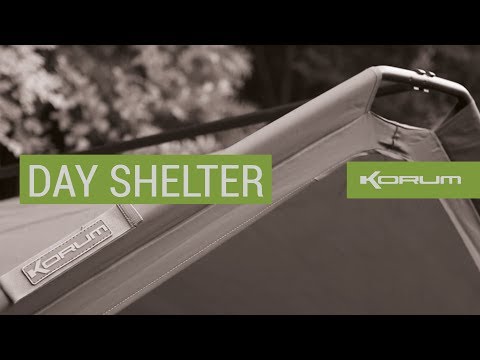 Korum Day Shelter
The new Korum Day Shelter is the perfect choice for the short session angler. Whther you are feeder fishing on...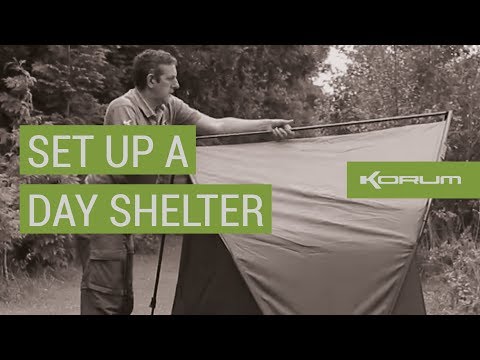 Korum Day Shelter - The Explanation
Dai Gribble explains why you should be sat under the new Korum Day Shelter on your next fishing session! Whether...