Articles
Gary Knowles
Gary Knowles and Ed Matthews target Zander before the river season closes.
Continue reading...
Videos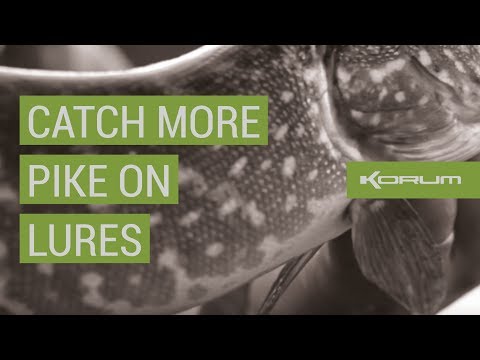 CATCH MORE PIKE ON LURES
Korum's Ed Matthews reveals his tips on how to catch more, and bigger predators. Using a range of hard and...
Anglers
Ed Matthews
Ed Matthews is one of predator fishing's brightest young stars, catching numerous big pike, perch, zander and eels in recent times. He's also a renowned big carp specialist, and general all-round angler.