Articles
Gary Knowles
I love fishing at Grafham water, but with a 380 mile round trip needed for a day's fishing, it's no surprise that I only fish it for one or two days a year! On my last trip a couple of weeks ago I decided to go all out for zander, I have a few waters t
Continue reading...
Videos
Korum Float Box
The Korum Float box will keep all of your floats protected from damage!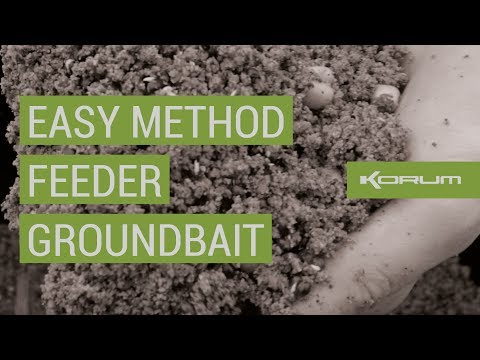 The Ultimate Easy Method Feeder Mix
Adam Firth reveals his favourite bait mix for the Easy Method Feeder.
Cast further than ever before!
Reach places you've never been able to with the Korum 13ft Barbel Rod.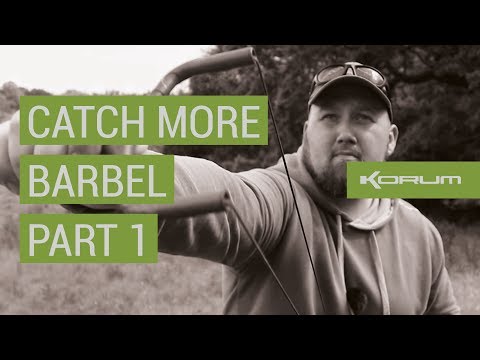 CATCH MORE BARBEL
Join Korum's Ant Molyneux as he runs through how he prepares for the start of the river season. Check back...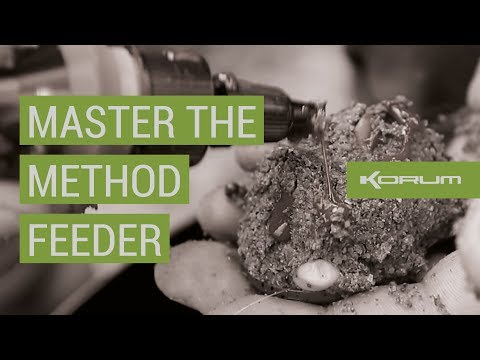 MASTER THE METHOD FEEDER
Korum's Ed Matthews reveals his method feeder secrets. Using the Korum Easy Method Feeder he bags a series of big...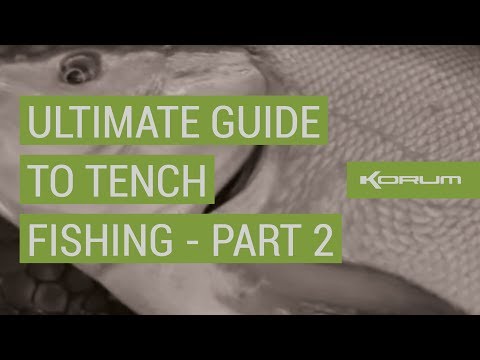 Ultimate Guide To Tench - PART 2
In part 2 of the Ultimate Guide to Catch More Tench, Dai Gribble visits Lemington Lakes to reveal his tips...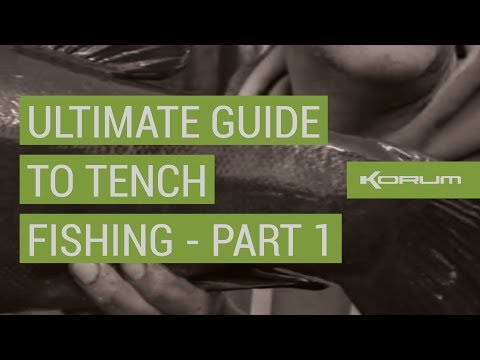 Ultimate Guide To Tench - PART 1
In the first part of this feature length DVD, Dai Gribble winner of the coveted Drennan Cup reveals his tips...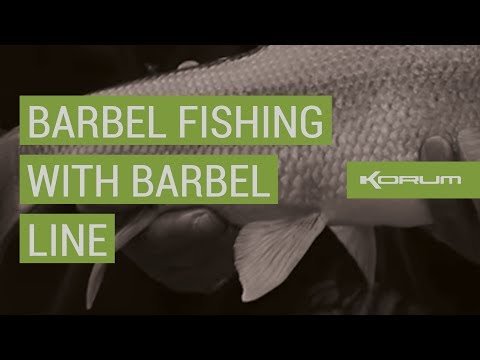 LAND MORE BARBEL WITH KORUM BARBEL LINE
Korum's resident barbel expert, Ade Kiddell shows how he uses Korum Barbel line to land more fish!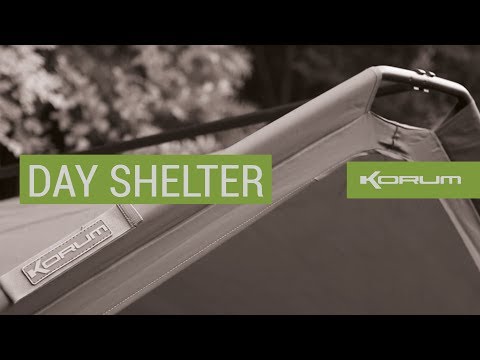 Korum Day Shelter
The new Korum Day Shelter is the perfect choice for the short session angler. Whther you are feeder fishing on...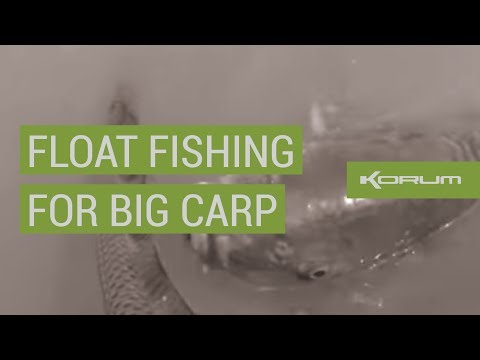 FLOAT FISHING FOR BIG CARP!
Korum's Chris Ponsford reveals his top float fishing tactics to catch big carp from the margins. Using a range of...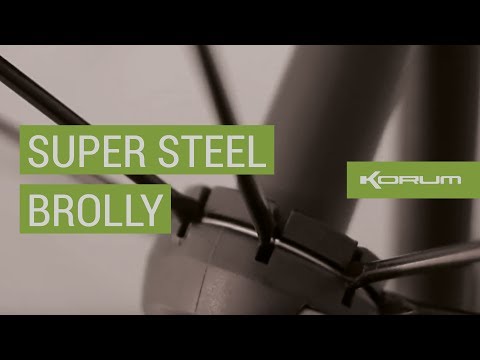 KORUM SUPER STEEL BROLLY
The Korum Super Steel Brolly offers unique strength with a thicker central pole and strong steel spokes. It can be...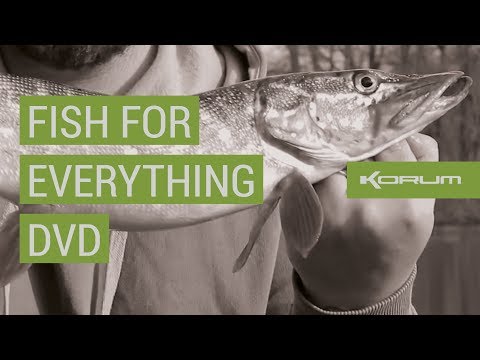 KORUM FISH FOR EVERYTHING DVD
Join Team Korum as they reveal their hints and tips on how to catch more, and better fish! From bagging...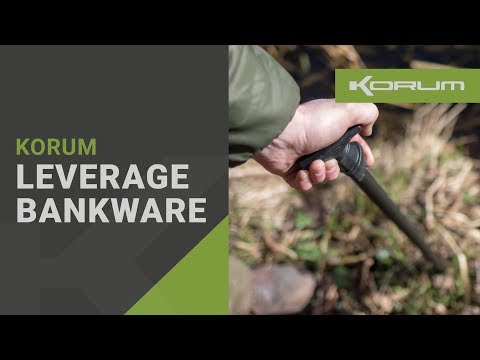 KORUM LEVERAGE BANKSTICKS
The Korum Leverage Banksticks feature our unique easy to use Handwheel which fits both standard and XT models of Korum...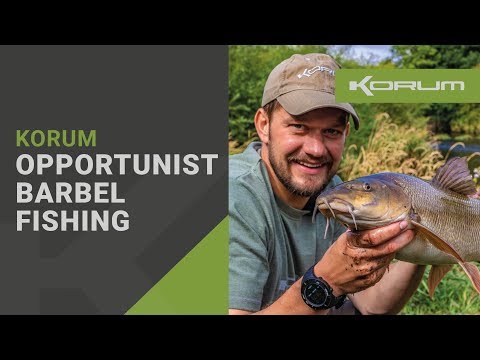 Opportunist Barbel fishing
We Join Roman Buczynski on the River Wharfe in Yorkshire as he attempts to catch a few opportunist barbel in...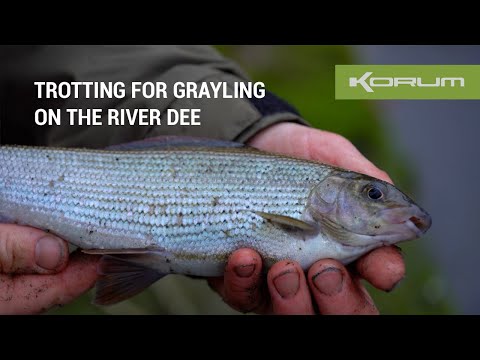 Float Fishing For Grayling - River Dee
Join Ellis Brazier down on the stunning River Dee in Llangollen in pursuit of the lady of the stream, the...