Articles
Gary Knowles
I love fishing at Grafham water, but with a 380 mile round trip needed for a day's fishing, it's no surprise that I only fish it for one or two days a year! On my last trip a couple of weeks ago I decided to go all out for zander, I have a few waters t
Continue reading...
Videos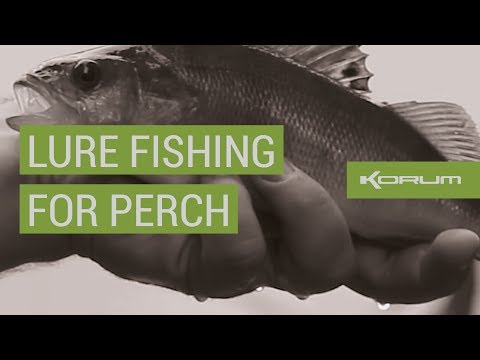 LURE FISHING FOR PERCH - MADE EASY!
Korum's Ed Matthews visits a local lake to catch perch on lures. Using a mixture of soft rubber lures, jigheads...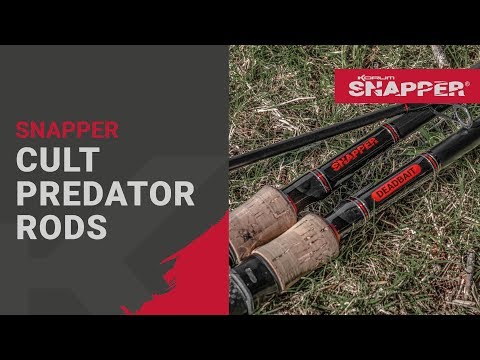 Snapper Cult Rods
Our Cult range has been built using durable carbon materials to provide a powerful range of rods for the serious...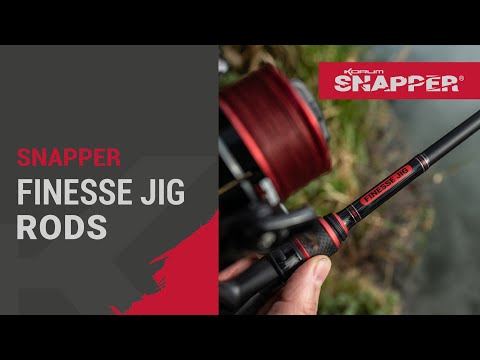 Choosing The Right Finesse Rod
Snapper Cult 7' Finesse Jig. 5-15g. Fast Action. 2.13m. Two-piece. Designed primarily for finesse soft lure fishing with jigs, Carolina...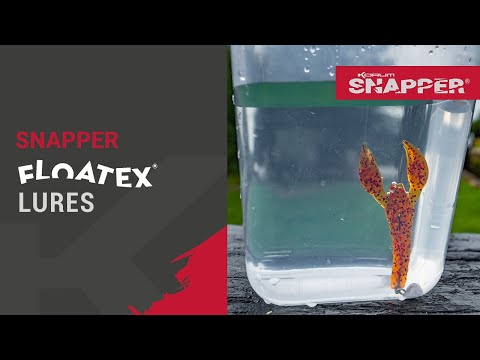 Korum Snapper Floatex Lures
Our new Floatex Micro Squirmz and Reggiez will be hitting the shops this October and were sure that you guys...