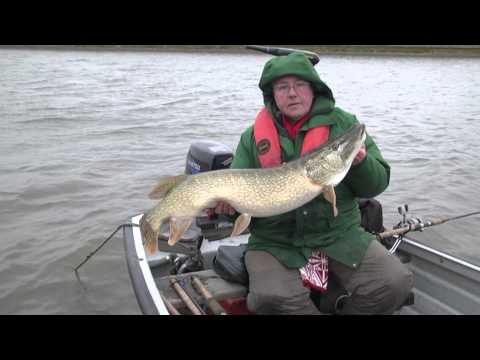 Blithfield Beasts
Gary Knowles discusses the big pike potential of Blithfield Reservoir, a regular haunt for the specimen ace.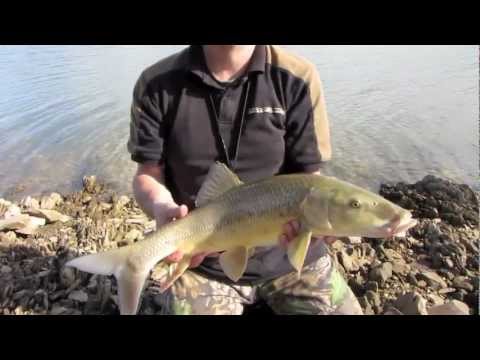 Cozimo Crackers
Ade Kiddell visits Spain to catch Cozimo barbel, carp and catfish using his favourite Korum tackle. See his video here!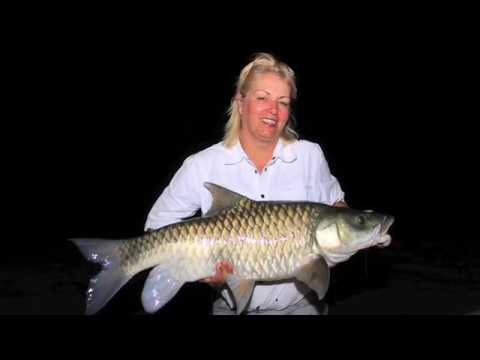 Mahseer Magic
Korum river expert Ade Kiddell goes fishing for mahseer and bags himself an absolute monster!